What is OS MasterMap®?
OS MasterMap® is a large-scale map that depicts both man-made and natural phenomena. It is the mapping that is used for planning applications and land registration.
You may view and print OS MasterMap® in colour through our website. We offer free previews and the possibility to select very large sites to view and purchase. We also offer the possibility to add additional layers such as:
What is the scale of OS MasterMap®?
For cartographic representation, the OS MasterMap® Topography Layer is recorded and presented at 1:1250, 1:2500, and 1:10 000 scales in urban, country, and mountain/moorland areas, respectively.

What's represented on OS MasterMap®?
OS MasterMap® gives accurate and up-to-date information for each element on the map, which is divided into nine themes, which include:
Buildings
Heritage and antiquities
Land data
Rail
Roads, tracks & footpaths
Structures
Terrain and height information
Water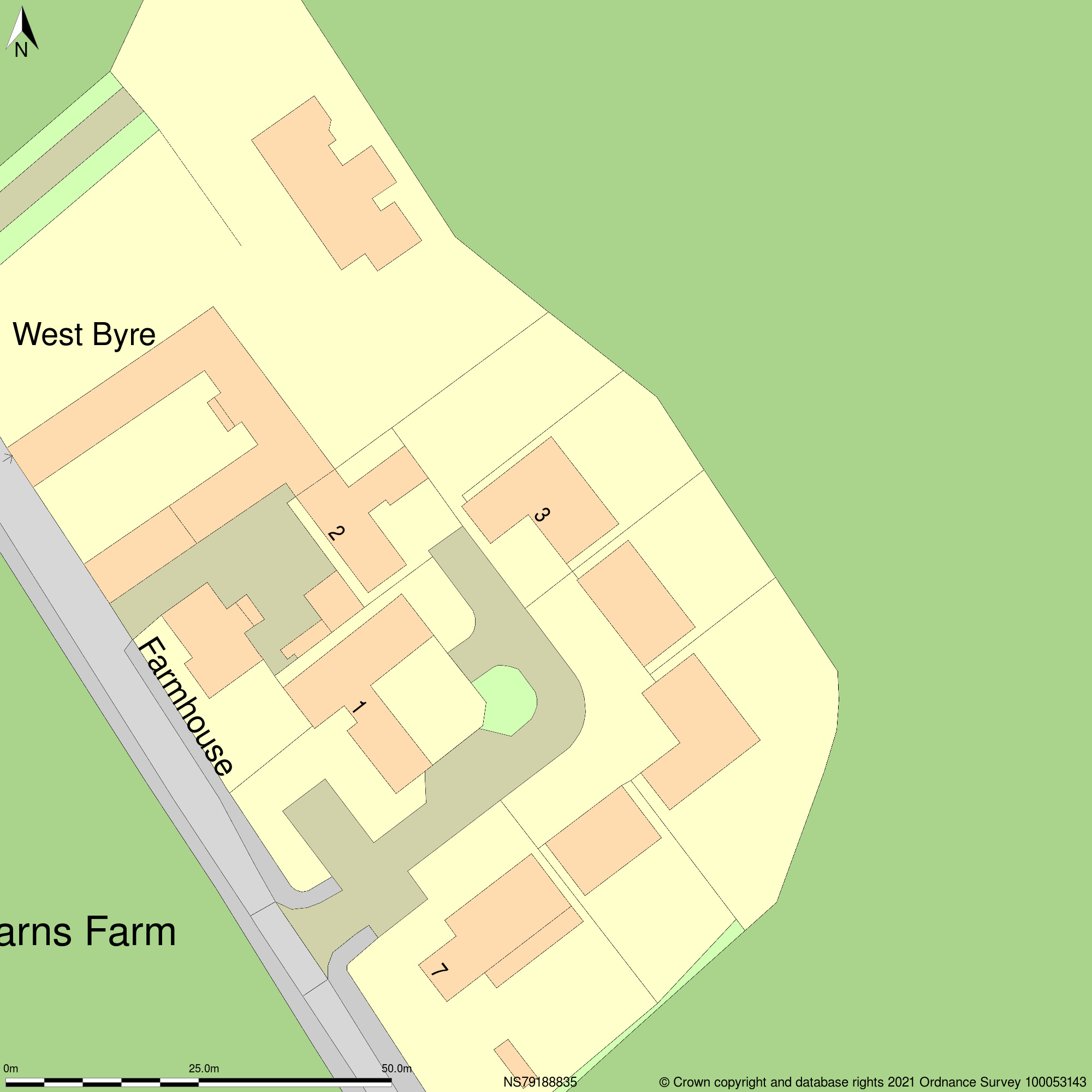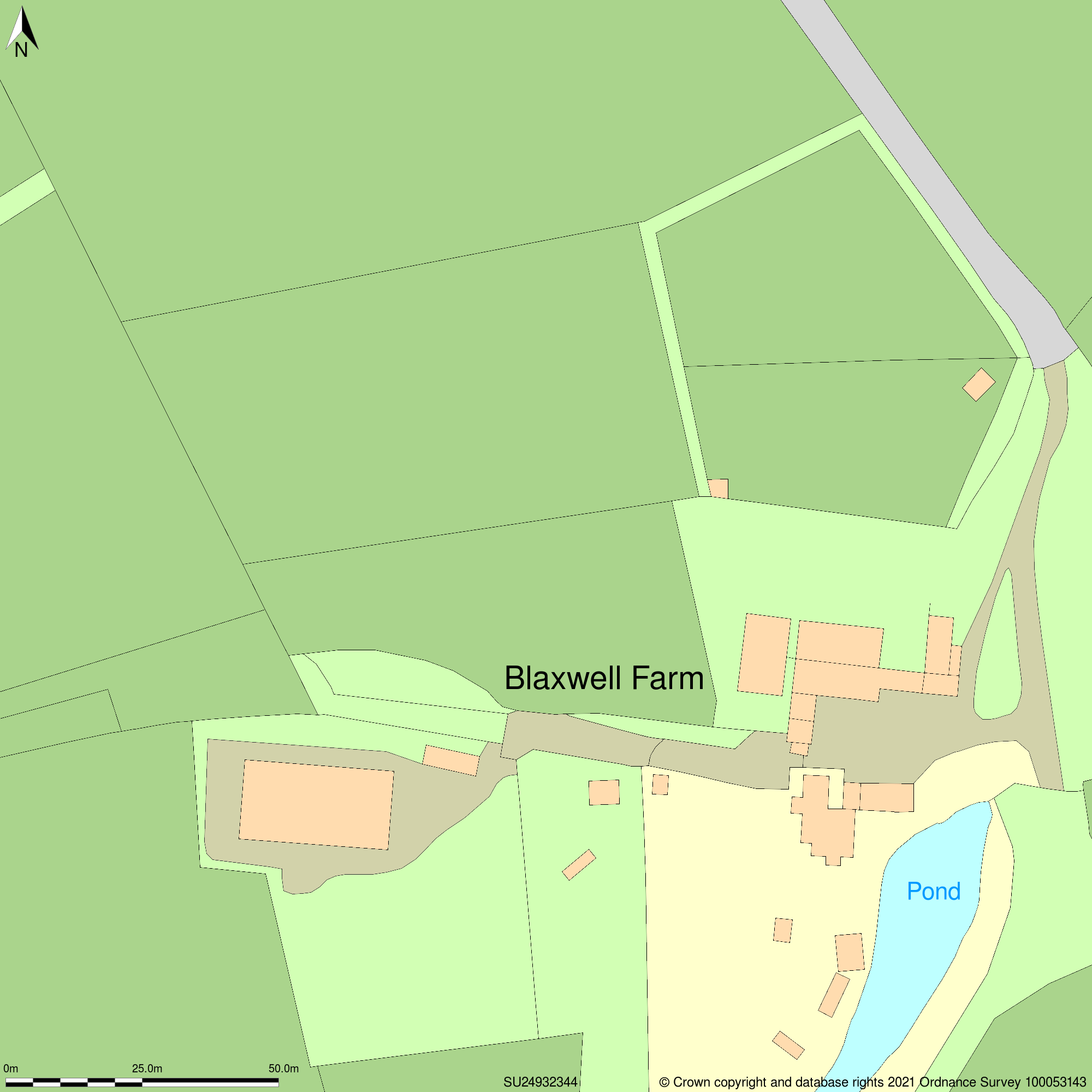 1:1250 scale OS MasterMap®, 2 hectares 1:1250 scale OS MasterMap®, 4 hectares
Where can I use OS MasterMap®?
Use in CAD or GIS design
Evaluation and placement of the site
Planning applications
Management of risks
Infrastructure and transportation
Asset administration
Environmental investigation
Tourism
General Information
Supplier: Ordnance Survey

Update Cycle: every 6 weeks

Coverage: Great Britain

Scale: default scale is 1:1250 but it can be changed to 1:200 - 1:50000

Available formats: DWG, DXF, PDF, PNG, GML

Urban Accuracy: +/- 1m

Rural Accuracy: +/- 8m

General Accuracy: +/- 8m

Licence: 1 year with possibility to extend

Delivery:

digital format, within a few minutes