Introduction
Atelier Two is an architectural firm established in 2016 and is headquartered not far from Wilmslow, Cheshire. Past and present projects include architecture, conservation, interior design, and masterplanning. Ceri Turner studied at Newcastle University's School of Architecture, Planning, and Landscaping before joining Buckinghamshire firm Garrett McKee. He was appointed Associate Director in early 2017 after specialising in conservation and high-end residential projects across the country. He opened Atelier Two after relocating to the North West.
Ceri has been a MapServe® customer since 2019 and after trying our new 3D MasterMap® he managed to save a lot of precious time on his latest residential project as well as more than £1500 on surveyor fees. Here's how he got one...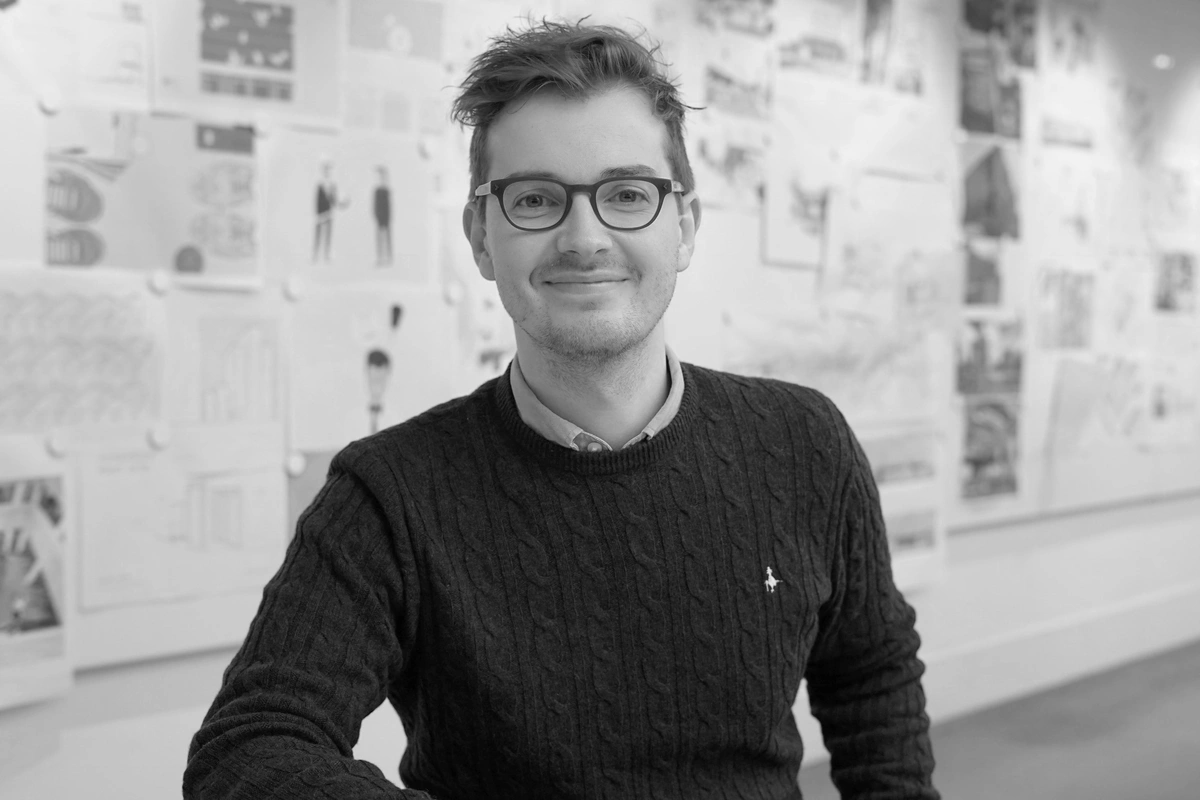 Ceri Turner, Director at Atelier Two
Project Description
''Atelier Two was approached by a client looking to design a new residential dwelling within a South Cheshire Conservation Area. This project is currently in the initial feasibility stages, but considering the constrained nature of the plot, we always look to spend significant time at the beginning of the proposal assessing the strengths and opportunities of the site within the wider context. The attached 3D model shows an initial still from a solar study, looking at how the shelter and slope of the site can inform the location of the proposed dwelling.''
Benefits
''Using 3D MasterMap® has allowed for a site and wider context appraisal to be undertaken without the need to wait for measured or topographical surveys to be undertaken. As a result of the 3D MasterMap® download, our clients respond very well to the speed at which we can start developing a viability appraisal.''
How did 3D MasterMap® help Save Time and Money?
''We were able to deliver a site appraisal using 3D MasterMap at significantly lower costs and with the ability to download and start instantly, as opposed to waiting for topographical surveys to be agreed upon, undertaken, and processed. This really helps to gain momentum early on while the other searches and surveys are being agreed upon and completed.
We were able to start on the site appraisal around 3 weeks sooner as a result of not needing to get a topographical survey (which would include getting a suitable quote / wait for surveyors availability / time taken to survey / time taken to process survey / receive survey etc). Time was also saved in using the pre-modeled context of the 3D MasterMap which takes about half a day to manually model.
Having this 3D model in hand saved the client a minimum of £1500 for a detailed survey and an additional £800 for a detailed tree survey if purging of the tree layer was necessary.''
3D Model Image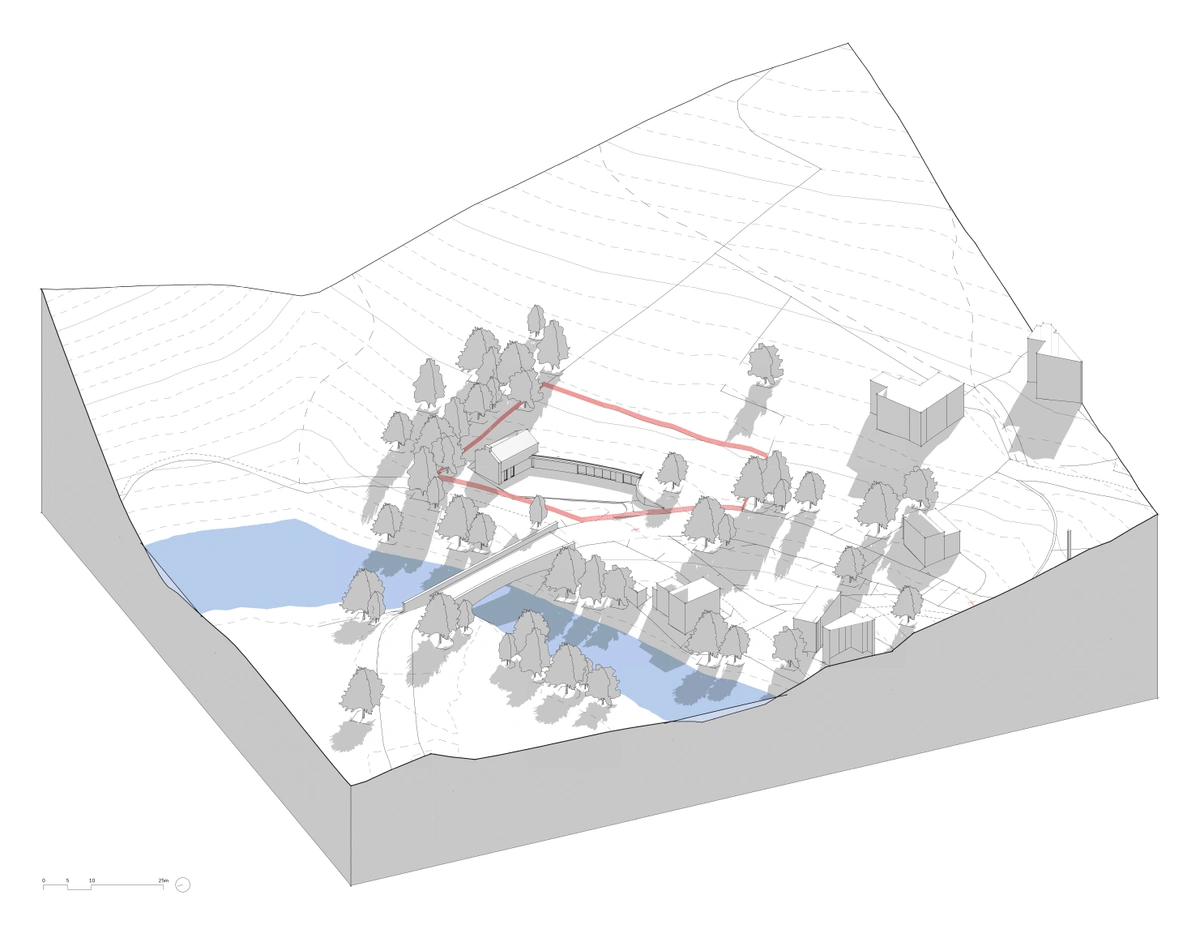 3D Model provided by Atelier Two