What is a .DXF file?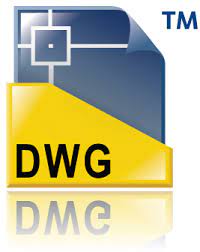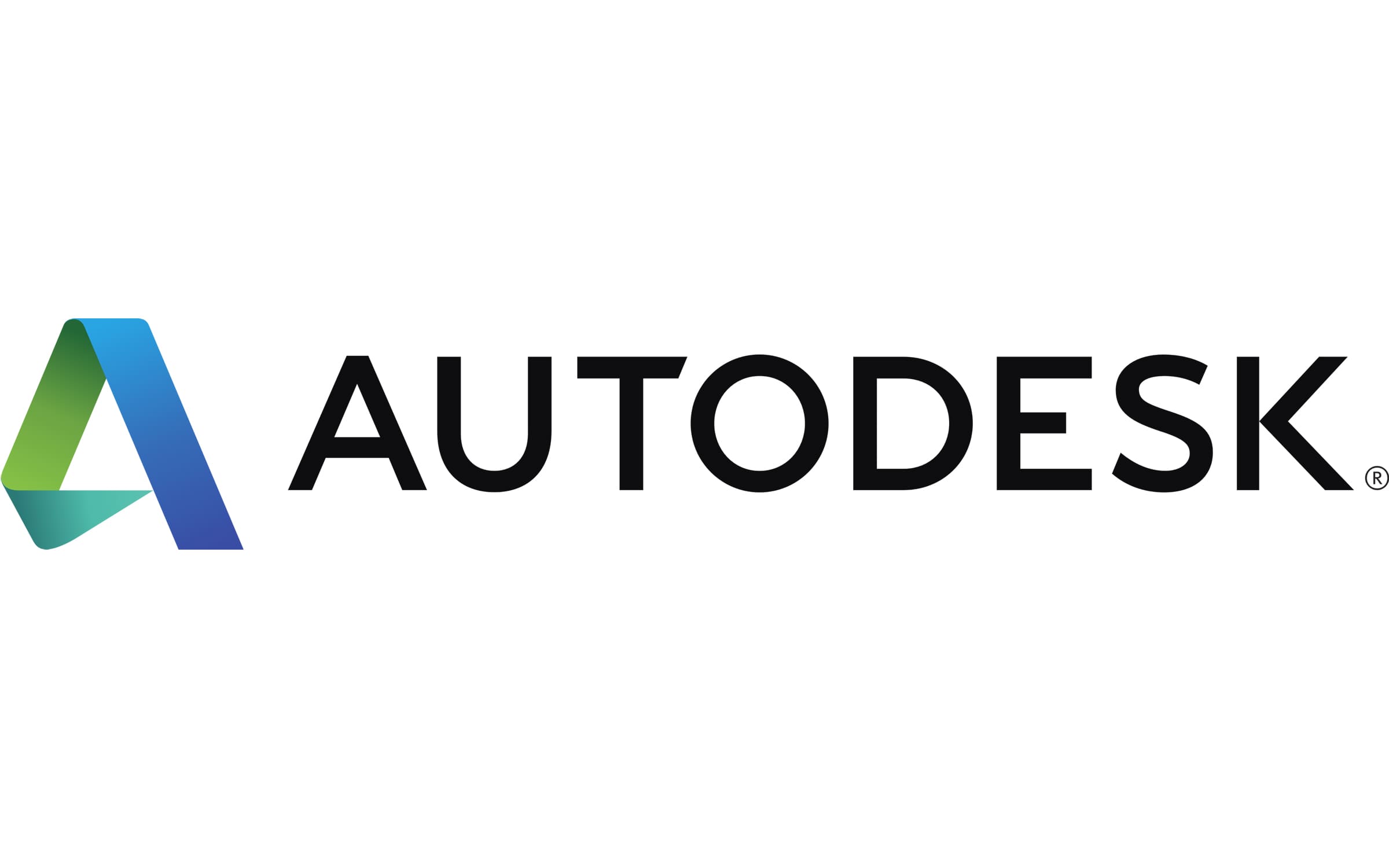 DXF means Drawing Exchange Format file which was designed by Autodesk as a type of universal format for storing CAD models. The goal was for a number of 3D modelling programmes to support the DXF file format so that they can all effortlessly import and export the same documents. Autodesk published the DXF format for AutoCAD 1.0 in 1982, with the goal of ensuring interoperability between AutoCAD and other third-party computer-aided design (CAD) products. The DWG format is AutoCAD's native drawing format, although it is not compatible with third-party (non-Autodesk) applications. The DXF format may provide an identical reproduction of a DWG drawing but, unlike DWG files, it can also be used in third-party applications.
The DXF file format is comparable to the AutoCAD Drawing Database file format's DWG file extension. DXF files, on the other hand, are more commonly utilised in CAD programmes since they may be obtained in a text-based, ASCII format, making them easier to include into these applications.
In appearance, DWG files are similar to DXF files; however, DWG files are used to share data online or with a free viewer tool, whilst DXF files are used to exchange and use information between systems. DXF maps of the UK are available via MapServe®.
How can I open a .DXF file?
Autodesk provides a number of free DXF file viewers, including the Autodesk Viewer and the DWG TrueView desktop software. AutoCAD 360 mobile app is another option, which allows you to open and view DXF files stored in online file storage services like Dropbox.
Other free or paid DXF software are:
How can I convert a .DXF file?
A trial version of AutoDWG to DXF Converter may be used to convert the DXF file to DWG format (current and earlier versions).You can also use Cloudconvert or Online Convert Free.
DXF vs DWG files
DWG and DFX are similar in that they may include both 2D and 3D drawings and models. Autodesk also designed both of these formats, which are supported by AutoCAD. Notably, the DWG format may only be used in combination with a format file that AutoCAD recognises.
In comparison to DXF files, DWG files may accommodate a broader range of drawing data and design types. DWG files, on the other hand, require less storage space than DXF files. You can check our blog post on DWG files here.