We are happy to announce the launch of our new CPD seminar 'Mapping your way to better projects' supported by the RIBA. Continuing professional development courses (CPD) are essential and obligatory for all chartered members of the RIBA regardless of their professional circumstances. This ensures that architects and professionals of the building industry, keep up to date with the latest industry developments. The goal of the presentation is to understand how mapping can help architects along each stage of the RIBA plan of works.

Or call 03301333850 to book our CPD seminar
In this seminar we will discuss how:
Mapping and data visualisation are becoming key techniques used by architecture and design professionals to visualise and showcase data and information collected from the construction sites and cities during research and analysis; in order to better inform the design and communicate information to clients and the rest of each project's collaborators. By inputting all of this information gathered onto a map an architect can begin to evaluate the initial direction of their design based on their findings, keeping and updating all of the above information on a map through to the end of the project as a point of reference. A map is a focal point for tracking information gathered on environmental, functional and social aspects of a design project as it develops.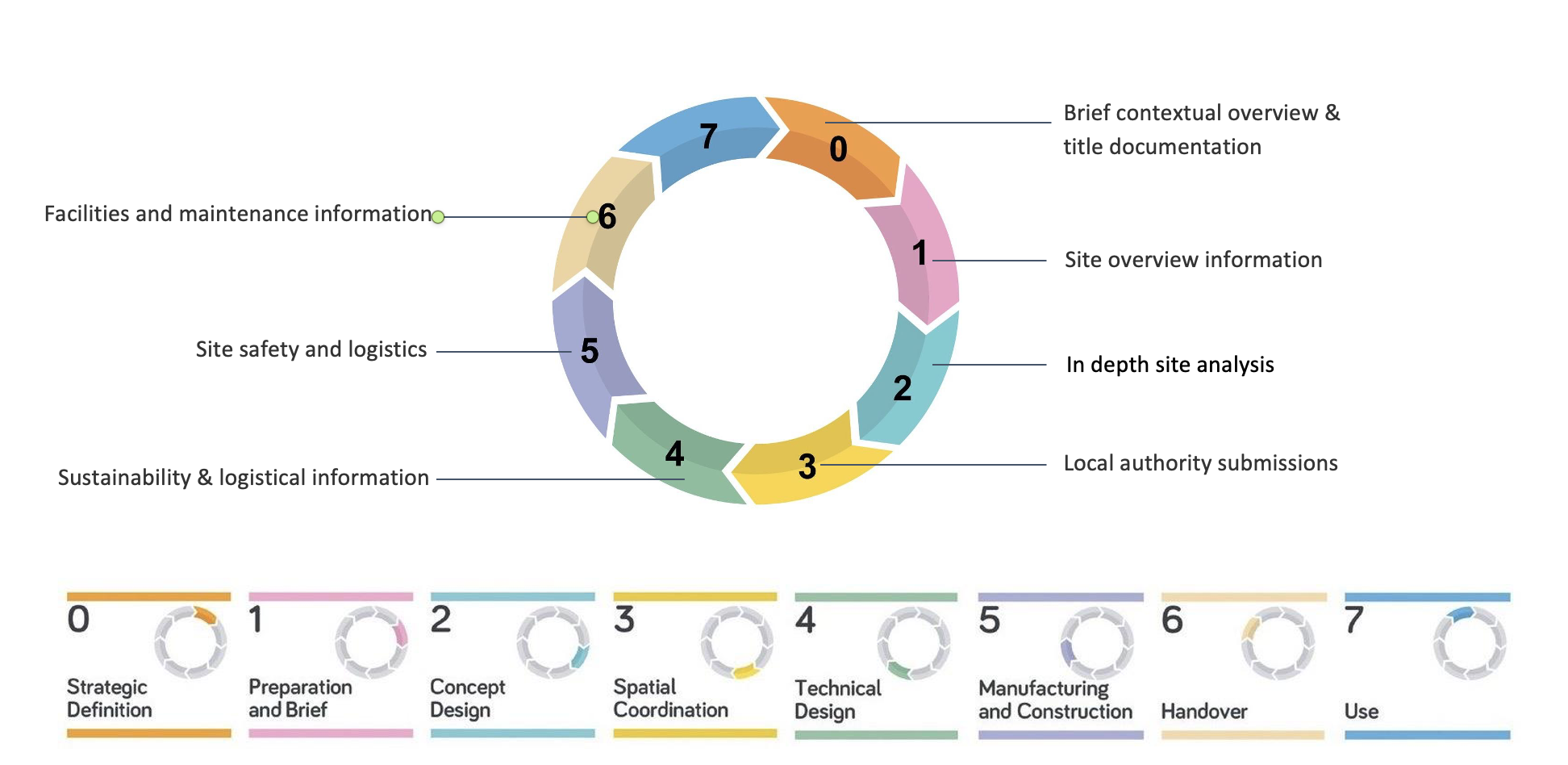 How to select the correct mapping type in each stage of the RIBA plan of works:
Each of the 8 stages of the RIBA Plan of works requires a specific kind of mapping that will be explained in detail and with examples. In stages 0-2 they are used to help formulate a design. During stage 3 location maps are submitted to the local authorities and other legislation in order to create a building application, and during stage 4 onwards they are used to prepare reports for site safety, sustainability, and maintenance. There are many other ways that maps can be used, which will be explained stage by stage during the presentation.
We will also discuss the range of geographical information available to architects and design professionals. By the end of the presentation you should have a greater understanding of:
- New mapping and geospatial data relevant to architects.
- How to select the correct mapping type in each stage of the RIBA plan of works.
- How to select and apply new map types and geospatial information to projects such as OS MasterMap®.
At the end of the presentation, we will explain how to make sure that a map is correctly licensed and appropriate for use in your projects as there are many suppliers online and it can be quite confusing to make the right choice for your company.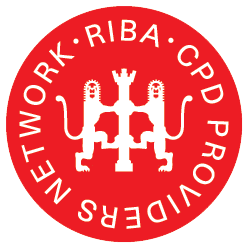 You can email us at: [email protected] to request further information.