1M CONTOURS LAUNCHED IN CAD FORMAT
January 13, 2021
We're pleased to launch 1m contours as an optional CAD layer to OS Mastermap. Available in DWG and DXF formats, the contours are an accurate representation of the topography of the land and covers over 60% of England, Wales and a section of Scotland.
The dataset is derived from a Light Detection and Ranging (LIDAR) survey undertaken by the Environment Agency. This is an airborne mapping technique, which uses a laser to measure the distance between the aircraft and the ground. Up to 500,000 measurements per second are made of the ground, allowing highly detailed terrain models to be generated at spatial resolutions of between 25cm and 2 metres.
The 1m contours are referenced to Ordnance Survey Newlyn, using the OSTN'15 transformation. The LIDAR data has a vertical accuracy of +/-15cm RMSE.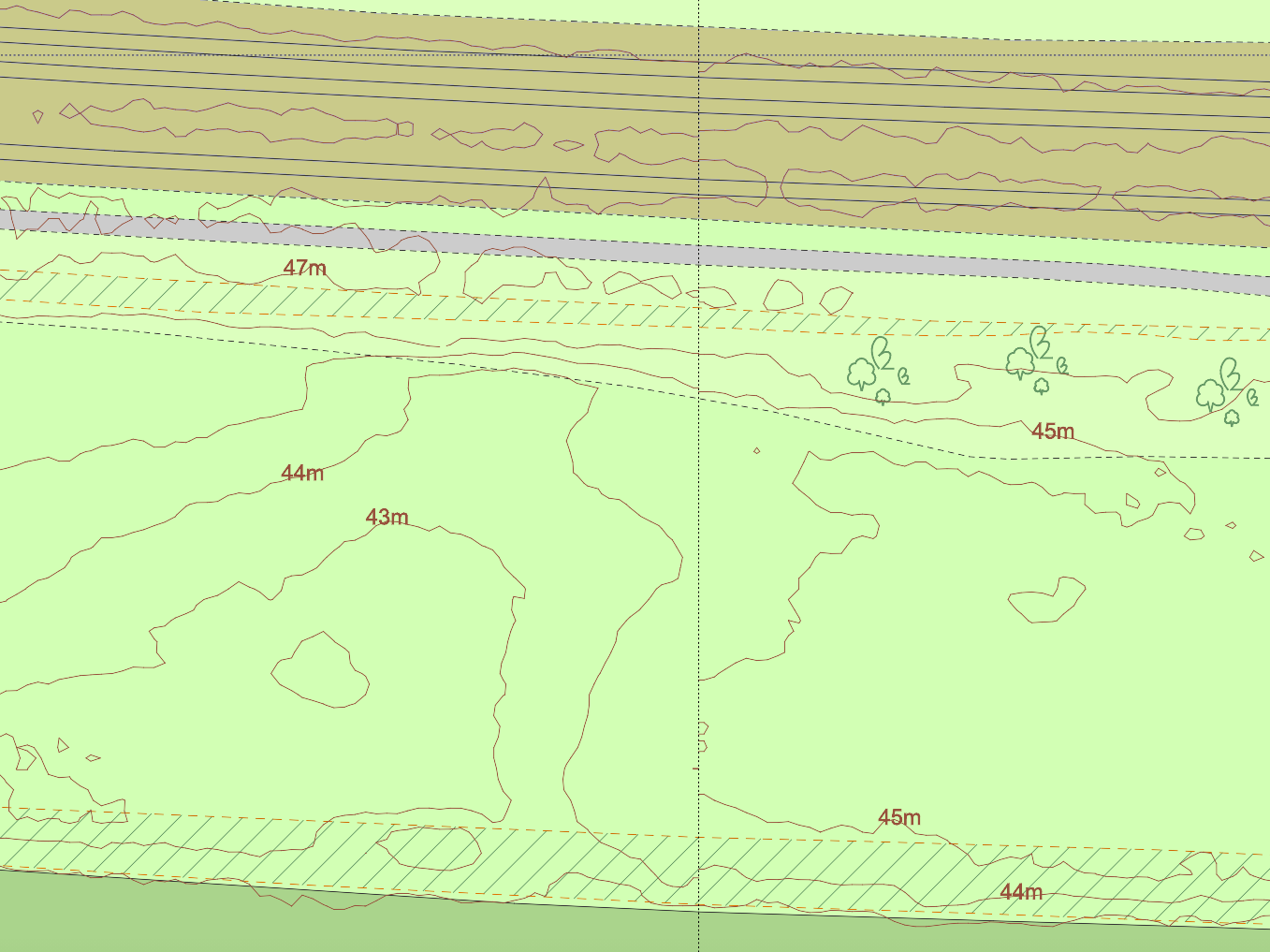 For more information on 1m contours or to order go to MapServe.
Written by Tom Dawson
LISTED BUILDINGS CAD LAYER LAUNCHED
HIGHLY DETAILED CAD MAP OF LONDON