The National Tree Map™ is the most detailed dataset of location, height and canopy/crown extents for every single tree 3m and above in height, across England, Scotland and Wales. This comprehensive mapping resource provides valuable insights into the distribution and characteristics of trees within these regions.
Derived from high-resolution national aerial photography, accurate terrain and surface data, and colour infrared imagery, using innovative processing techniques, the National Tree Map™ is being used by a diverse range of sector including local and central government, surveyors, arboriculturists and architects to save time and money capturing the detail of trees.​ It can also be used for urban planning, environmental management, and conservation efforts. With this dataset, policymakers and local authorities can make informed decisions regarding tree preservation, afforestation projects, and green infrastructure development.
NTM™ is updated regularly as new aerial photography becomes available through our cyclic update program, ensuring that it remains the most detailed, comprehensive and up-to-date tree map ever. With all mapping however, it can never be 100% up to date so please bear that in mind before using for example in a planning proposal.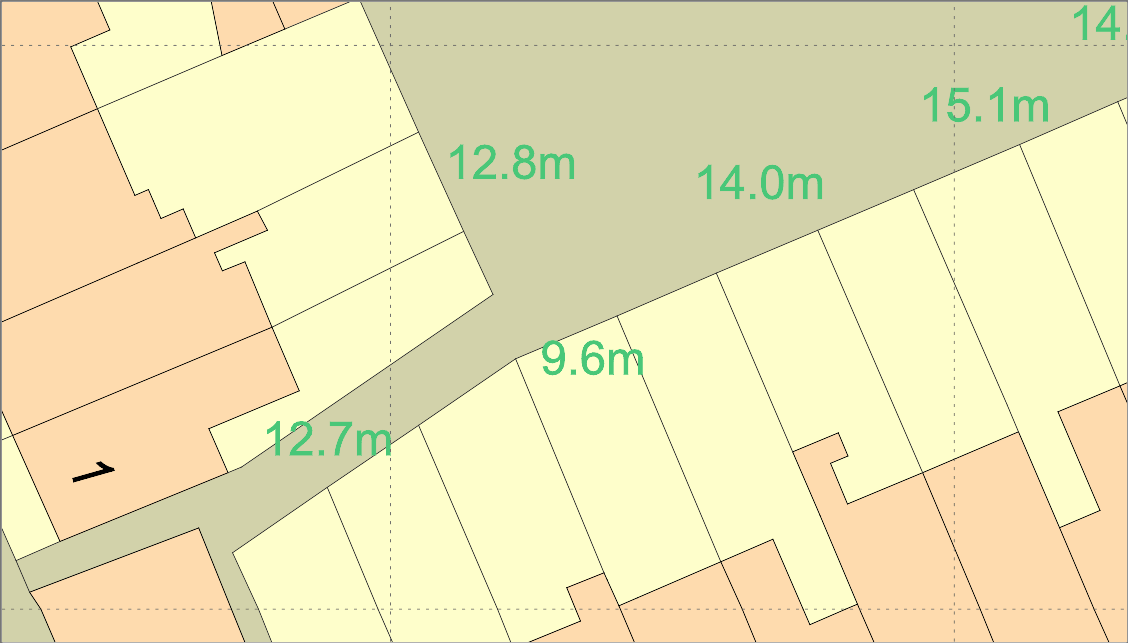 LAYERS
The dataset, available in CAD formats such as DWG and DXF, consists of the following layers:

NTM

Area: is the area of tree canopy.

NTM

Centroid: the centre point of the tree canopy.

NTM

Circumference Lines: a simplified representation of the tree canopy with the same area as the actual canopy.


NTM

Height Max: the maximum height of the tree.

NTM

Height Mean: the mean height over the tree canopy.


NTM

Height Standard Deviation: the standard deviation over the tree canopy height.
NTM Dates Text: the last date the tree was surveyed.

NTM

Perimeter: the length of the perimeter of the canopy.

NTM

Perimeter Lines: the actual outline of the tree as an irregular polygon.
The National Tree Map™ is copyright Bluesky International Limited.
Written by Tom Dawson