Planning permission success rates in England
In England, 86 percent of planning approval applications are granted. However, some places have higher average approval rates than others. If your property is in Carlisle, Halton, or the City of London, your planning application has the best chance of being accepted. Each of these areas has an extremely high approval rate compared to the rest of the country. On the other hand homeowners in Enfield, London are looking at the lowest average approval rate in England at 64%.
Looking at the country as a whole, people in the North East have the best chance of having their plans approved. The area as a whole has an average approval rate of 93%, with County of Durham having the highest approval rate at 96 % on average. The top three regions in England for getting your plans approved are the North East, North West, and Yorkshire and the Humber, implying that northern residents have the highest chance of success.
Easiest regions to obtain planning permission
| | | |
| --- | --- | --- |
| Rank | Area | Approval Rate (%) |
| 1 | Carlisle | 98.9% |
| 2 | Copeland | 98.7% |
| 3 | Richmondshire | 97.9% |
| 4 | Vale of White Horse | 97.8% |
| 5 | Fareham | 97.7% |
| 6 | Cornwall | 97.4% |
| 7 | Eden | 97.4% |
| 8 | North West Leicestershire | 97.4% |
| 9 | Rushmoor | 97.4% |
| 10 | Darlington | 97.3% |
Hardest regions to obtain planning permission
| | | |
| --- | --- | --- |
| Rank | Area | Approval Rate (%) |
| 1 | Enfield | 65.1% |
| 2 | Hillingdon | 66.0% |
| 3 | Harrow | 69.5% |
| 4 | Hounslow | 71.2% |
| 5 | Greenwich | 71.5% |
| 6 | Lambeth | 73.5% |
| 7 | Rochdale | 74.0% |
| 8 | Southend-on-Sea | 74.5% |
| 9 | Newham | 76.0% |
| 10 | Bromley | 76.8% |
10 ways to increase your chances of getting planning permission
The quality of your preparation, the correctness of your designs, and your interaction with the appropriate professionals will all play a role in the success of your planning application. Every area, county, and borough has its own set of construction codes, planning limits, and development goals. The first step toward a successful application is gaining a full awareness of the laws you will be operating under as well as the sorts of projects that are likely to be supported or rejected by local authorities. With this in mind, we have provided some crucial planning considerations.
Getting good-quality designs done by professionals.
Study important planning policies that can directly affect your project.
Reach out to relevant professionals ahead of your project to prevent technical issues from arising.
Get a qualified specialist to help you.
Establish a good relationship with your planning officer and be polite as he will be responsible for your application.
Make sure you send a complete application, with all the relevant information completed, dated, signed and paid and in due time.
Submit correct planning drawings.
Be considerate of your neighbours and inform them in advance if the plans will affect them in any way.
Consider your neighbourhood and do not present an overly ambitious plan that affects the overall view as it is less likely to get approval.
Ensure that you understand your architectural drawings and make sure they are suitable for your needs and your space.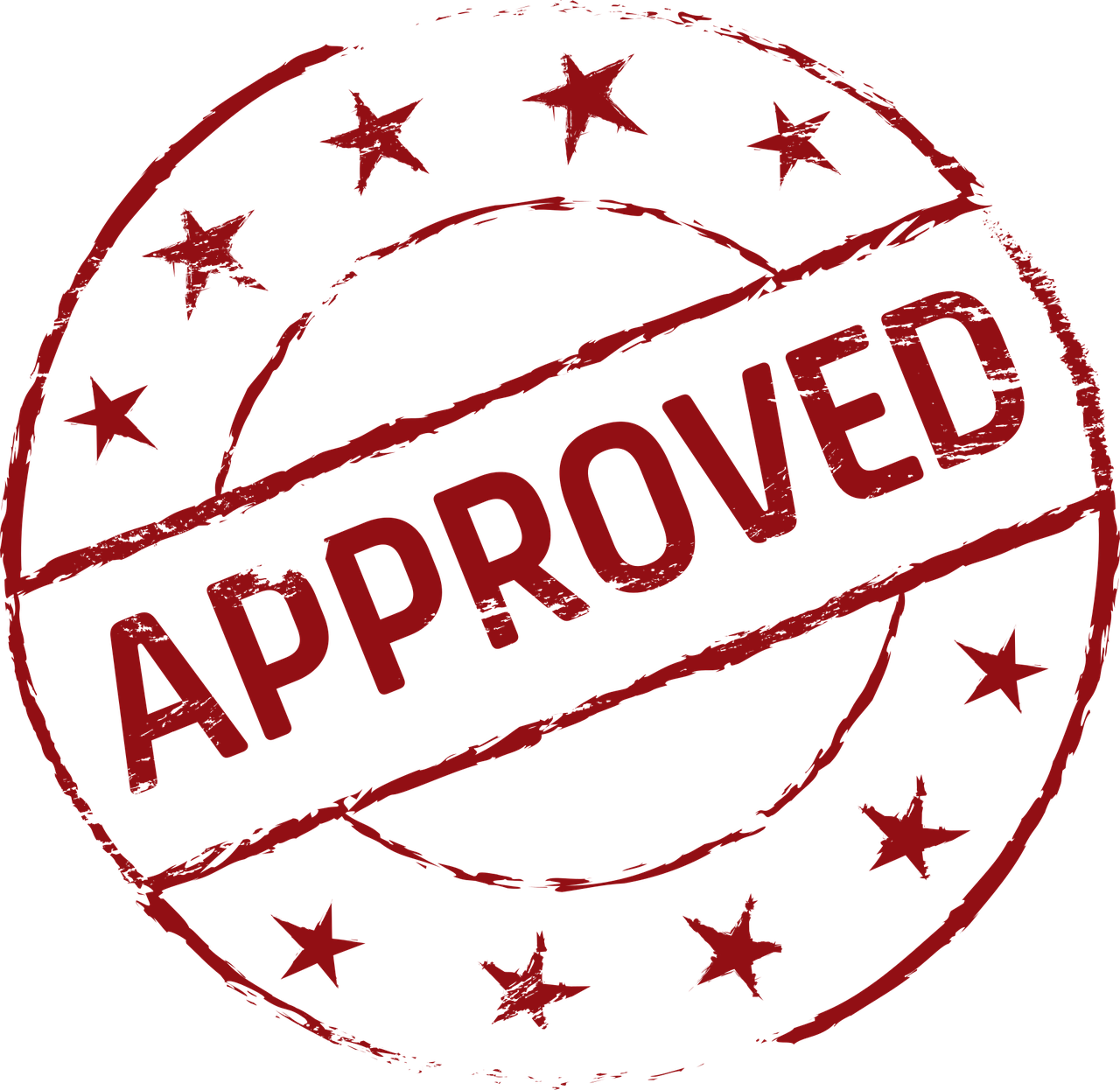 10 typical Planning Application mistakes
No two planning applications are ever the same. Every application is evaluated on its own merits, and even two proposals that appear to be identical might end with a dramatically different result. Here are some of the mistakes that many homeowners make when submitting designs. Because the constraints that each construction faces are so different, it would be impossible to identify every single policy that influences the success of a planning application. Even if your street is filled with new residential developments, you can never be sure that your application will be approved as well. If you take these under consideration your chances of getting planning approval will increase.
Incorrect cost estimations and exceeding your budget.
Changing the plans after work has started.
Overdevelopment of the site. Usually, about 50% of the land is supposed to be used.
Failure to apply before the deadlines.
Underestimating the time required to complete the works.
Submission of inaccurate or incomplete plans.
A CIL (Community Infrastructure Levy) Additional Information form was not included with the application.
Application forms were not properly signed and/or dated.
Drawings that are not drawn to a standard scale.
There is no red line drawn around the property when needed on the location/site plan.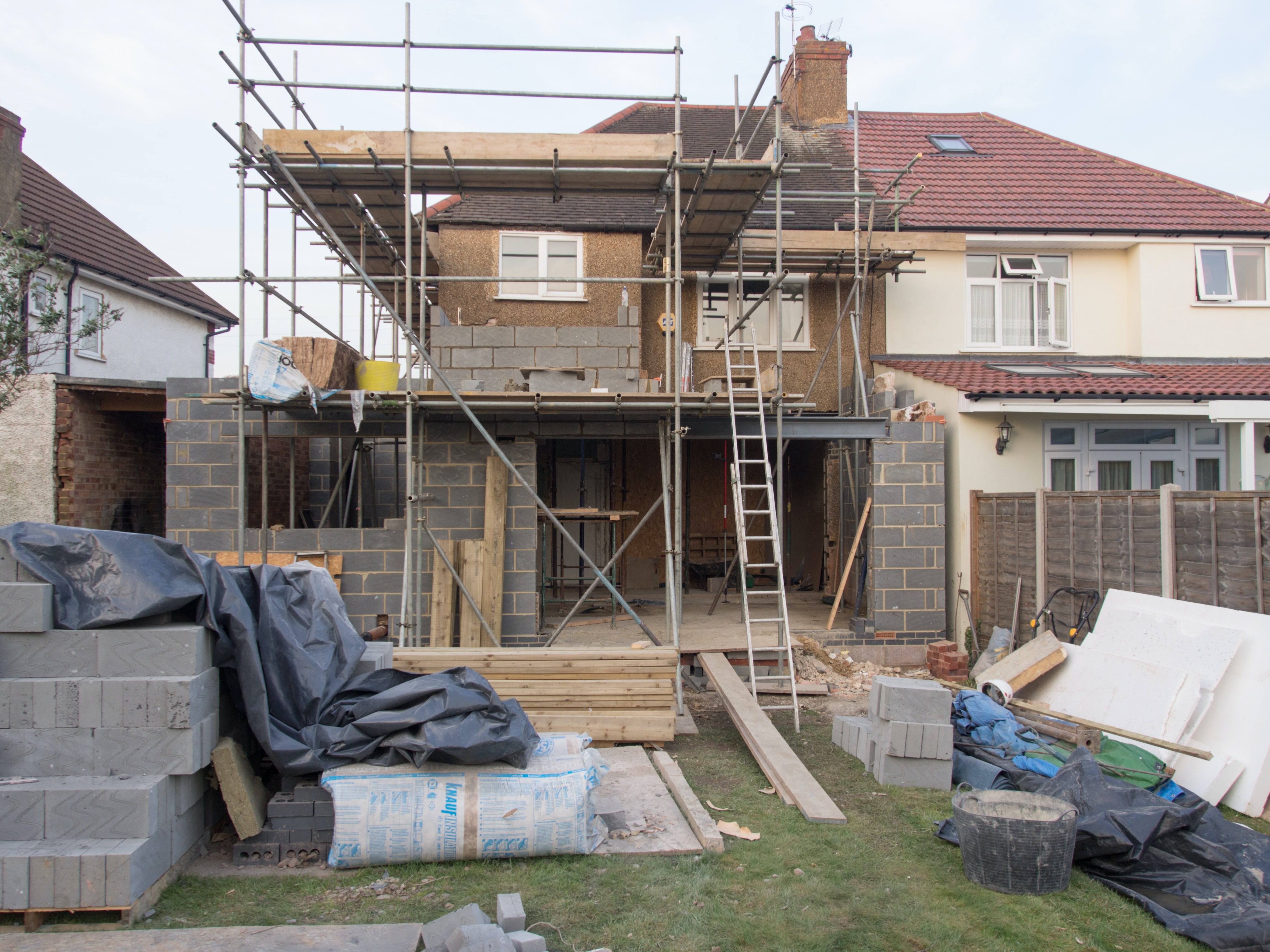 How long does it take to get planning permission?
Planning authorities in the United Kingdom are required by law to respond to planning applications within certain time frames, which vary depending on where you reside.
England & Wales: Non-major developments will take 8 weeks (alterations to homes and developments of up to nine flats or houses).
Scotland: Two months for local developments (including changes to individual houses, and small housing and commercial developments).
Northern Ireland: Local developments will take 15 weeks (mostly residential and commercial developments determined by local councils).
These timeframes can be extended if the council receives written permission from the applicant or if more work, such as an Environmental Impact Assessment, is required. Extensions to deadlines are not uncommon, so keep this in mind as it may affect your timetable.
You can get your planning application maps here.