PLACE NAME SEARCH LAUNCH
May 12, 2021
We are pleased to announce the launch of our new Place Name search option on MapServe to easily help you order your Ordnance Survey maps. With this you are now able to locate a feature using just its name or find the closest location to a given point. This can be useful when for example, the postcode isn't known or the location you need doesn't have an address, like a natural feature.
This search option comes in addition to the options that already exist on our website.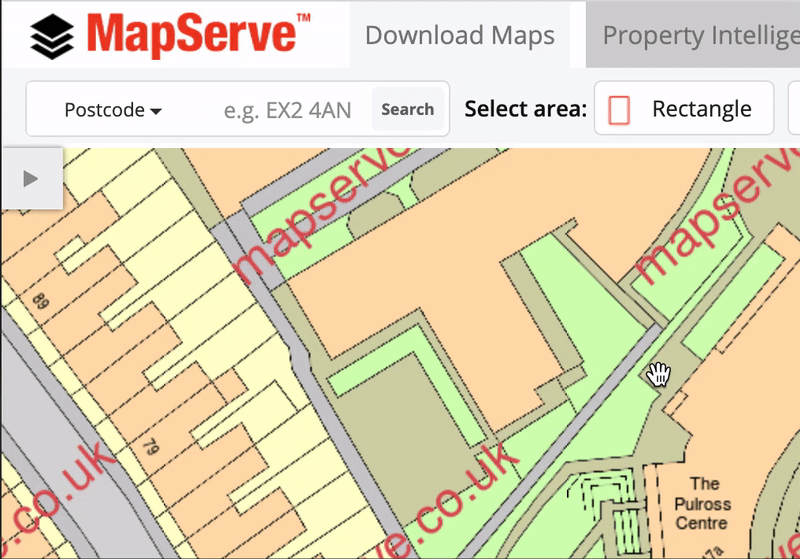 The 5 search options shown above are:
Postcode
Easting/Northing
Place Name
OS Grid Reference Number
Latitude/Longitude
By using the Place Name search you are able to look for:
Here is a help video to show how to use the Place Name search.
If you would like to try it click here Search Mapserve.
SITE ANALYSER LAUNCH
FREEHOLD BOUNDARIES LAYER EXPLAINED