Why is OS MasterMap® so important?
The OS MasterMap® Topography Layer is the Ordnance Survey's most complete, up-to-date, and extensive map collection of the United Kingdom. It allows the users, professionals as well as non-professionals to make smarter decisions and manage their properties efficiently. OS MasterMap® can be combined with our other additional mapping layers to provide visual context to aid in the interpretation of addresses, routes, and pictures.
It is constantly updated every 6 weeks and comprises over 450 million real-world geographic elements, such as accurate building and road boundaries, water features, paths, bus shelters, roads and green spaces.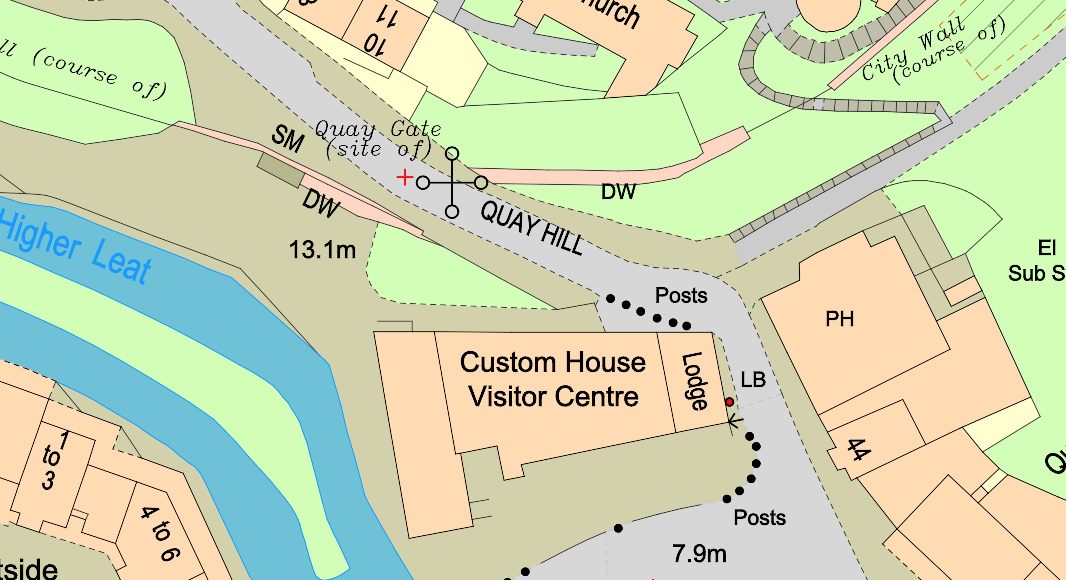 OS MasterMap® in colour
Can I download OS MasterMap® for free?
OS MasterMap® is the ultimate and authorised source of accurate and continuously update geographic data for the United Kingdom. The reason why OS MasterMap® is not free is that the Ordnance Survey continuously works hard to provide access to world-class, high-quality data and maps.
However, there is an extensive list of mapping that the Ordnance Survey provides free of charge. You can check our guide about free Ordnance Survey maps here.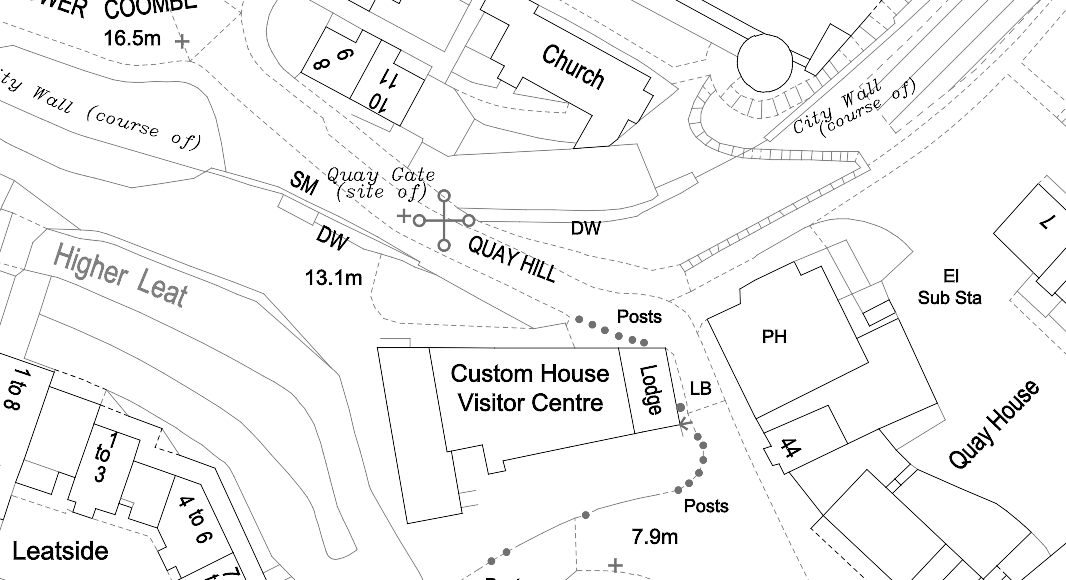 OS MasterMap® in black and white
What are the scales of OS MasterMap®?
The map data covers the entire United Kingdom at the most detailed and largest scales available:
For rural regions the scale is 1:2,500. (approximately all towns with more than 4,000 people)
1:2,500 for all rural regions and minor villages
Moorland and mountain regions have a scale of 1:10,000.
Usage of the site
There are five ways to search for a location:
Postcode
Placename
Easting/northing
Latitude/Longitude
Grid reference number
In which format will I receive my OS MasterMap®?
All of our services are digital, meaning that you will receive a digital copy of your map or plan. We provide OS MasterMap® in 5 different formats: DWG, DXF, PNG, PDF and GML.