Written by Support Mapserve on
Digital maps have numerous benefits and increase an architects' efficiency throughout the design and construction process. However, there is inevitably a period of time spent having to format a map for use. Here are 4 tips on how to choose the right map and create an efficient workflow to obtain and format it quickly.
1.Obtaining the mapping (0.5 hours potential time saved)
There are several suppliers of professional digital mapping, now predominantly online. However, if you're requiring the most detailed mapping such as Ordnance Survey's MasterMap, the choice of supplier can have an impact on how quickly you can select and download your chosen area but also the likelihood of mistakes happening. Many suppliers don't provide a MasterMap preview but show a smaller scale map instead, which can give rise to the wrong area being selected. Additionally some charge for even previewing OS MasterMap, again potentially resulting in the customer choosing to use a smaller scale map to select an area with. Some sites that offer free MasterMap previews, at least to a fair use level, allow you to select an area including MapServe.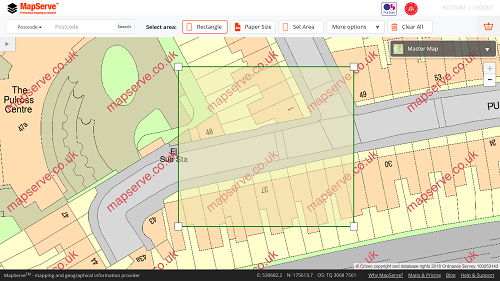 2. Formatting a consistent CAD/BIM style (3-4 hours potential time saved)
Most architecture offices will have an in-house CAD style, these are formatted depending on the program, some terms used are layer overrides, pen tables, layer properties, view templates, etc. These automatically assign drawing elements with certain line weights, styles, colours, fills and other properties to layers assigned by a name. When importing in a new map there may be a process of having to reassign the map layers to coincide with your in-house CAD style, but you can quicken or omit this with the next point. If you have not setup an in-house style this may take you 3-4 hours depending on the scale of your projects, but this will in theory only need to be done once as following projects can retain that consistent style and can be quickly amended per project or drawing if you desire changes.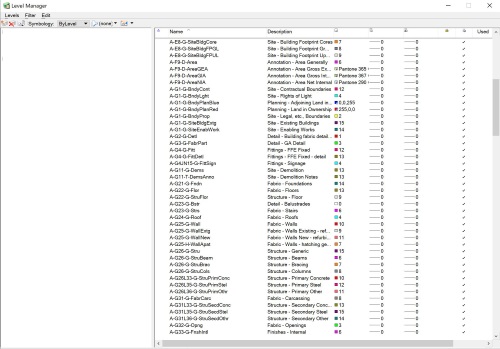 3.Procuring an intelligently drawn and layered map (5-7 hours potential time saved)
In terms of the elements forming the map, look out for issues such as curves and arcs being made up from tiny un-grouped lines, these will potentially have to be selected to re-assign to a layer. Another common problem is where there are no shape fills for elements such as buildings. It is common for an architect to differentiate between a built area so if that fill is pre-made that will save time, especially if you have poor line work and no closed shape to quickly fill. A badly drawn but complex map coupled with layering issues as mentioned above could potentially take a day or more in order to reformat it into a clear, flexible and easy to use mapping.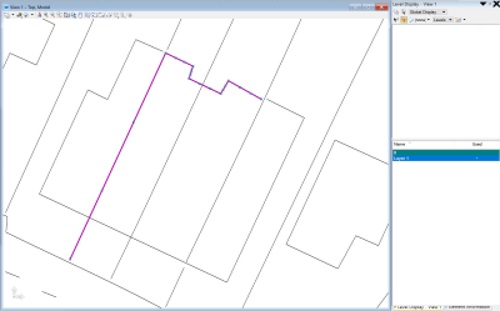 4. The right file for the right map (3-4 hours potential time saved)
It may sound obvious but you can save yourself time and money by knowing what you need a map for. Think about the detail you will need and its file type, for example, if you want a large context map for some site analysis say for a design and access statement, you may not need high detail across multiple layers as you may only be interested in built form and roads. You may look to produce that work in a program like Adobe Illustrator rather than Autocad, so maybe a PDF will suffice or ideally an Illustrator-friendly map like an .ai file. Having to reformat maps in different programs and dealing with program integration issues can easily take up to a few hours or more to get your desired look. If you are unaware of the eventual use of a map and don't want to purchase multiple products, we would recommend an intelligent and more detailed product and accept some reformatting down the line.
Written by Alistair Williams of AW Architecture