Introduction
Nick Blomstrand is the director and founder of Aubrey Architects Ltd, a practice based in London, UK.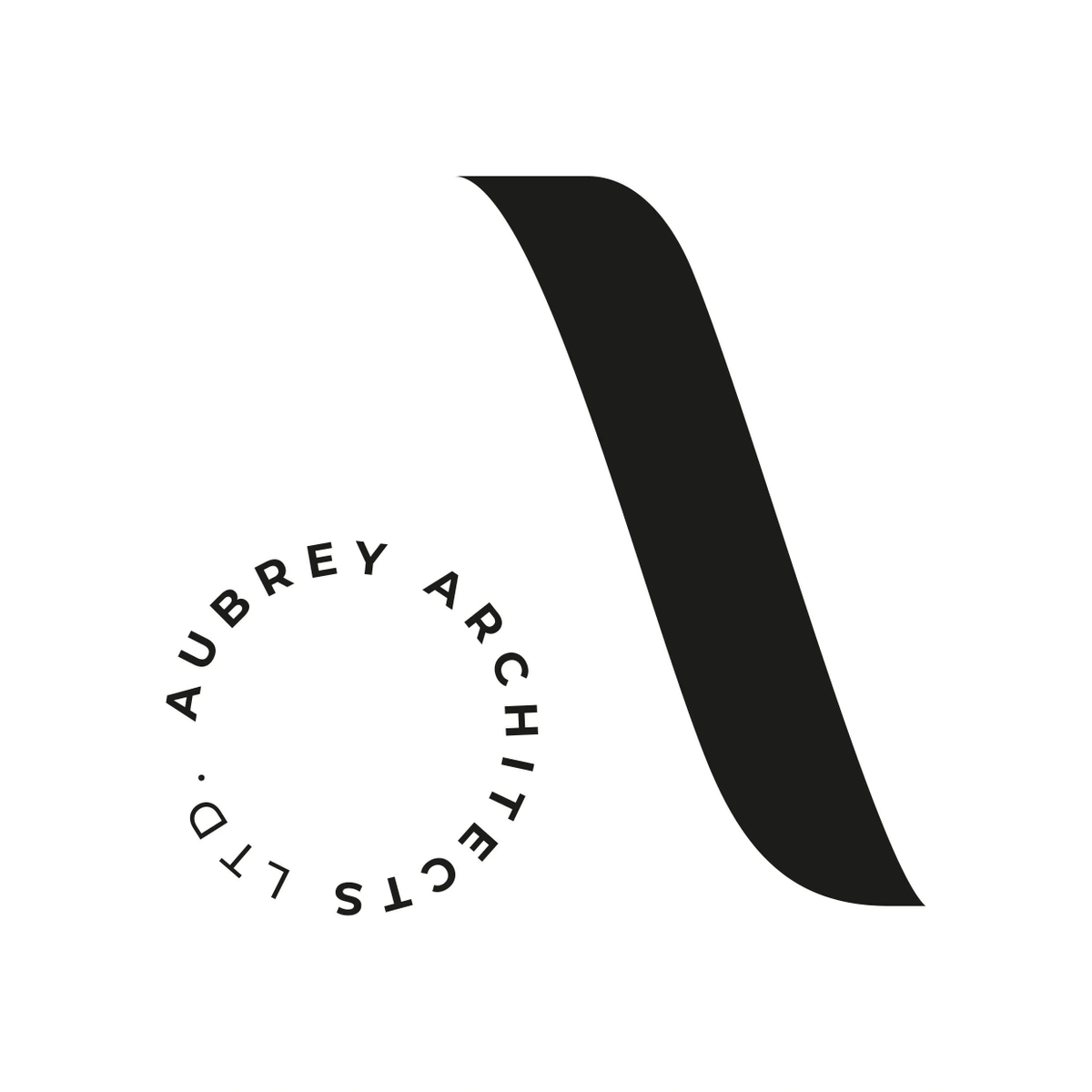 Nick Blomstrand, Director of Aubrey Architects Ltd
Project Description
Aubrey Architects purchased MapServe®'s 3D MasterMap® to use on their latest residential project. ''The 3D map was used to develop designs relating to a residential pre-planning application and build a site model which will be used throughout the project.''
Benefits
''In addition to the basic OS plan data, required for planning, the 3D map includes topographic and building height information meaning the local urban context is all ready for assessing a site in 3D and immediately testing and developing designs.''
How Did 3D MasterMap® Help Save Time and Money?
''Without the 3D data, I would have had to purchase additional layers of 2D data and model the site and local area from scratch. I have chosen to add more detail to certain elements such as the existing buildings, but having the 3D model has saved our team significant drafting and modeling time by referring to the MapServe® data. Overall we managed to save over £250 on extra mapping fees and paid work time!''
3D Model Image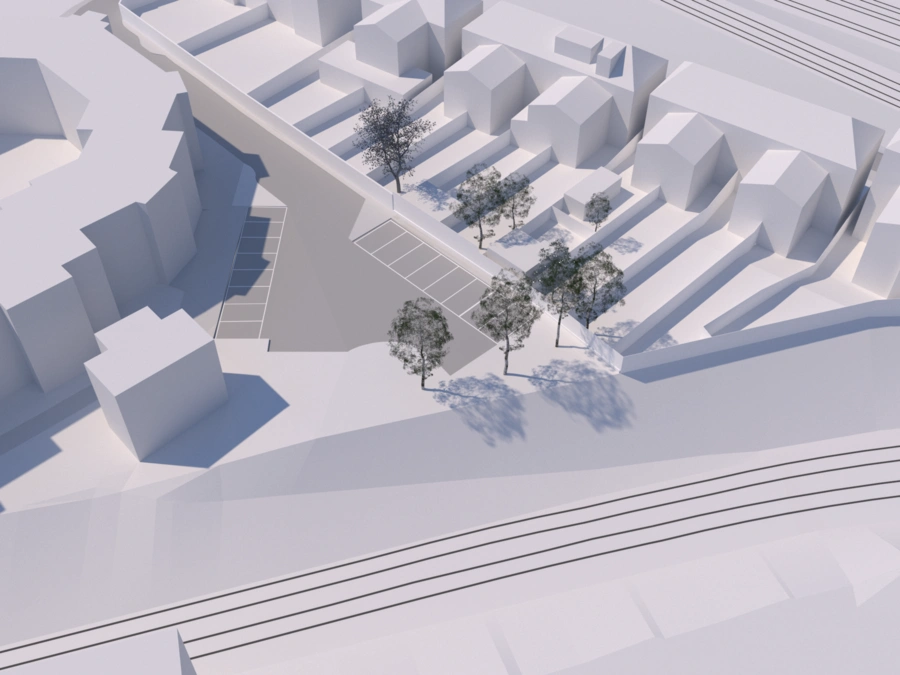 3D Model provided by Aubrey Architects Ltd
Aubrey Architects can be contacted here.