What is the Ordnance Survey?
The Ordnance Survey (OS) is the United Kingdom's official mapping agency. It was founded in 1791 to aid in the defence of the British shoreline against the French. Kent was the first Ordnance Survey map to be created. They began mapping the South East to aid in defence planning against Napoleonic France. It immediately became popular as a tourist tool. During the industrial revolution, it surveyed and plotted land for the construction of Britain's railways. Of course, it still makes the classic paper maps today. Their famous maps now account for only 5% of company earnings. The rest is made up of 'big data,' which produces very accurate geographic information that is used by the government and companies all around the UK.

Why are plans provided by the Ordnance Survey the best?
People have been using OS Maps for decades, if not centuries. The level of detail on the OS Maps is unique. Every day, 250 surveyors and two planes contribute to more than 10,000 updates made to the database. More information is added, and changes in the terrain are taken into consideration constantly. The roads are continuously changing, residences are coming up, and gas stations are being removed and all of these changes are continuously depicted on the OS mapping.

Kent by William Mudge in 1801, is considered the first OS map
Image provided by www.brilliantmaps.com
Ordnance Survey Planning Maps
You can get your planning maps directly through our website, fully licensed and ready to send to your local planning authority. Our planning maps use OS MasterMap® as their base map which is the most accurate and updated map of the Ordnance Survey. Usually, planning applications should include a location plan, which depicts the project in its surrounding context, and a site plan (also called block plan), which depicts the development in greater detail, including any roads and/or structures on adjacent land. You can create and purchase location and site plans through our website, which you can then attach to your online application.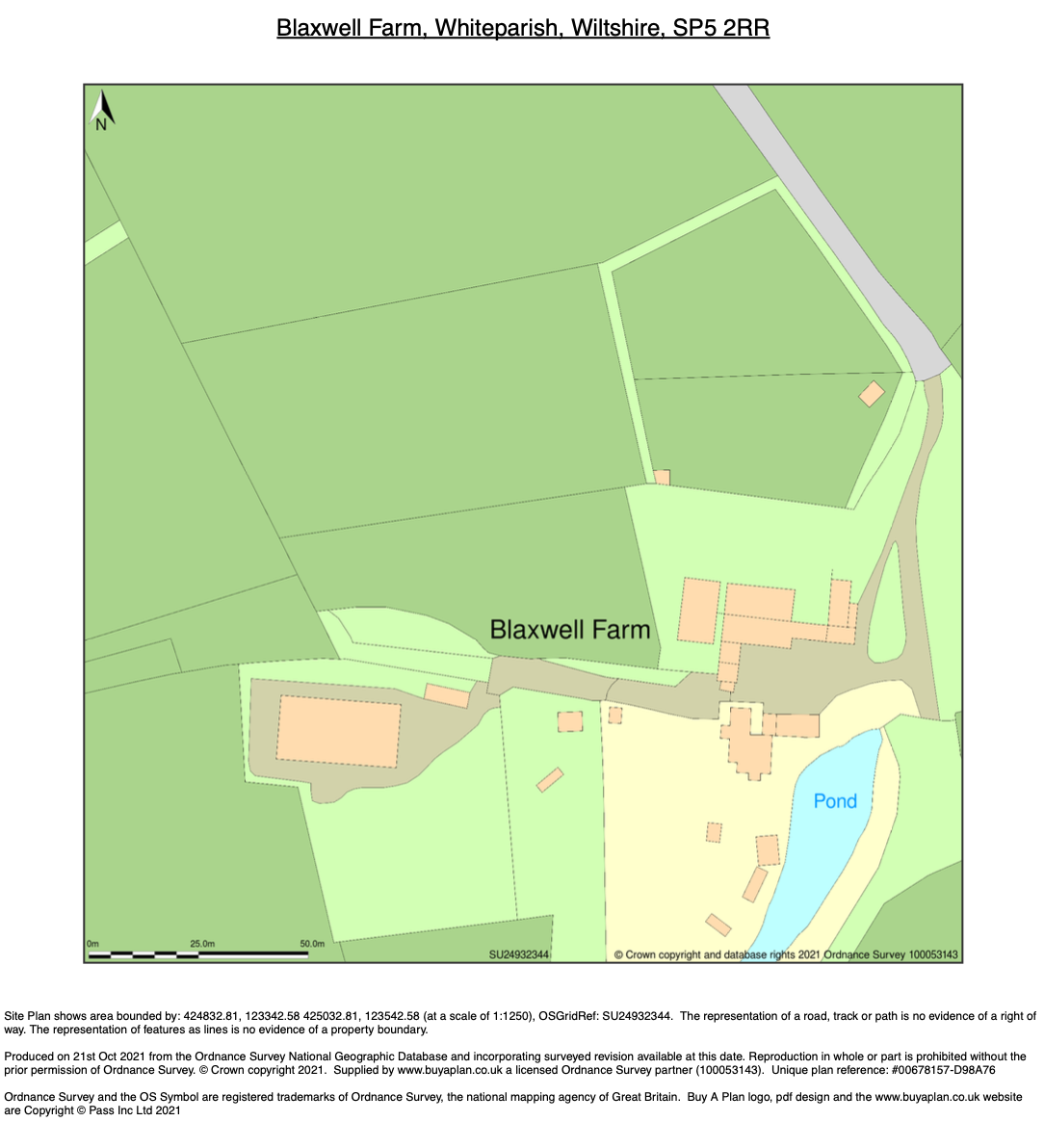 A sample of an OS planning map, scale 1:1250
Provided by MapServe®