Description of a location plan
A site's location plan is a map that depicts the application site's location in relation to nearby roads, buildings, and other properties and that includes a north arrow, scale and correct license information.
Location plan guidance
A location plan should have the following:
Should be at a predetermined standard metric scale (usually 1:1250 or 1:2500 for bigger installations) and point north.
It should be sized to fit on A4 or A3 paper.
Show enough roads and/or structures on the property next to the application location.
Clearly show site access
Outline in red the application site border and any land required to carry out the planned development, i.e. land required for access to the site from the road.
A blue line should be drawn around any other land held by the applicant that is near or adjacent to the application location.
Preferably should be depicted on an A4 paper (A3 if the site cannot fit) with the property in the middle of the map.
Location plans in the suitable format for your application may be purchased through our website after signing up for an account using just your email and a password. Our maps are organised and scaled to meet planning needs, and they are customised with your project information and well defined boundary marks.
What can it be used for?
Applications for Full and Outline Planning
Applications for Householder Planning
Consent to Display Advertisements
Applications for Lawful Development Certificates
Consent for Listed Buildings
Consent for Conservation Areas
A quick guide
A4 or A3 paper size
Normal scales are 1:2500 and 1:1250.
Coverage: 4 hectares in the city, 16 hectares in the country.
PDF or printed copies are acceptable file types.
North Arrow, Scale bar, and License Number are required.
Black and White or Colour
Should include the entire property as well as one or two specified roads.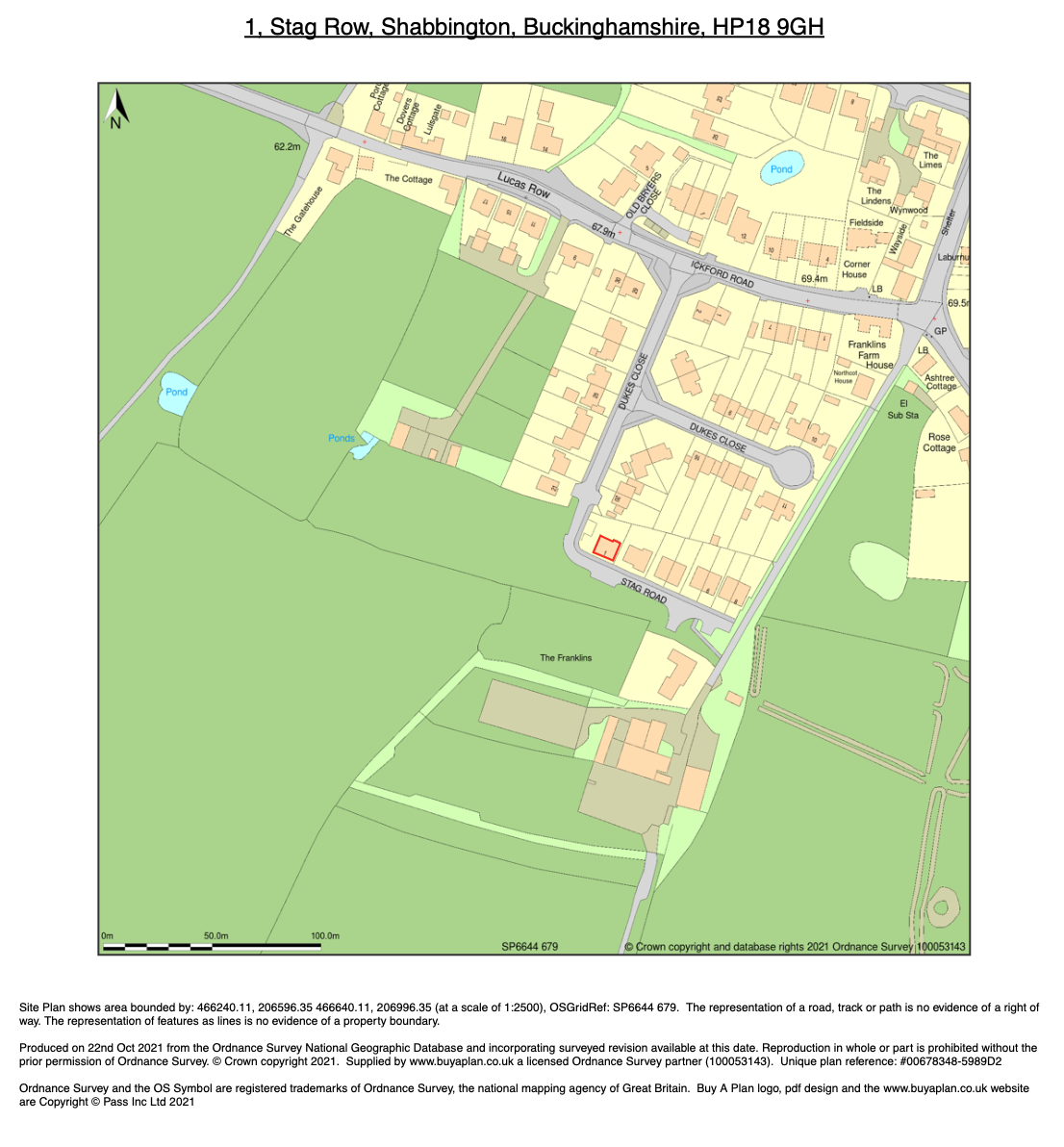 An example of location plan at 1:2500 scale provided by MapServe®