Written by Support Mapserve on
MapServe from an architect's perspective
''Having used Promap for the majority of my Architectural career it has always been my go-to place to purchase a map. I set up my own business a year ago and decided to operate from a Mac. This is when the first issue appeared, I now had to use the V2 version as Mac's don't support Flash player.
I regularly download maps and recently went to download a map from Pro Map and struggled to get the map I required up as I had to pay in advance to view the map, which I haven't had to do before so I decided to look elsewhere for my maps. That's when I came across MapServe on a Google search.
There were no issues with my Mac and viewing the website and the map purchase was very similar to Promap and was very easy to use. The website has the polygon feature along with many other options which means you are able to download the exact part of the map that you require. The website is very easy to navigate around, the only difference is that you have to pay for your maps straight away, which isn't a problem as it saves me having to log in to my bank every month to pay my invoice off. In terms of cost, I wouldn't say there is much difference between Pro map and MapServe, using the polygon can dramatically reduce the amount the map is in comparison to the rectangle. The actual cost of the maps are very good value, it's easy to amend your polygon boundary and to see the cost-saving or addition.
I download maps as I use them for Site plans 1:500 and Locations plans 1:1250 when submitting a planning application, the maps I use are the Mastermap in a DXF format. When submitting a planning application, you are required to draw a redline boundary around the site. These maps are great as the site boundary tends to be easy to depict from the lines on the purchased map. Another feature I found very helpful was that the map itself doesn't come in lots of different line weights and the CAD layers were easy to understand. As I do like to adapt the map lines to suit my drawings line weights.
I have been given the opportunity to see the new version of the Mastermap, which comes through coloured up. This map will make the site plans and location plans look more interesting, as they are currently black and white. The colours will also assist in understanding the map as it's not always clear what is built area and what is gardens.
Here's an example of the plan I generated using Mapserve's plan. I used their colours which saved me a lot of time.''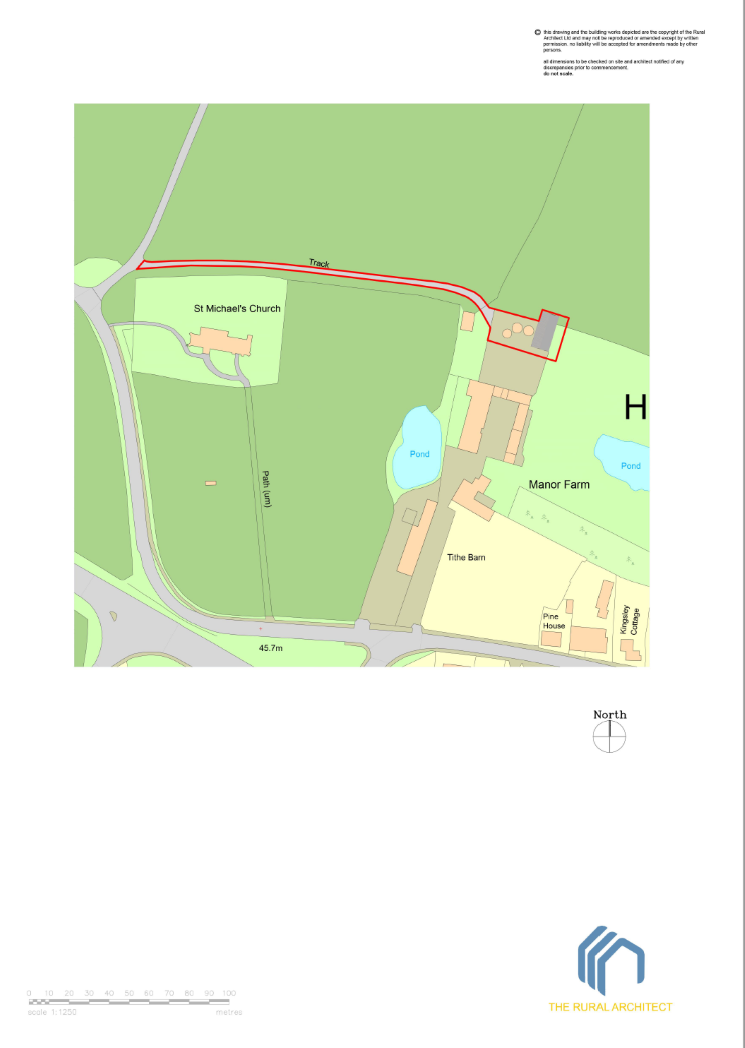 In conclusion, I believe that Architects should use MapServe as the website is easy to navigate, the cost of the maps are good value, the downloaded maps are easier to understand than other companies and payment is very efficient.''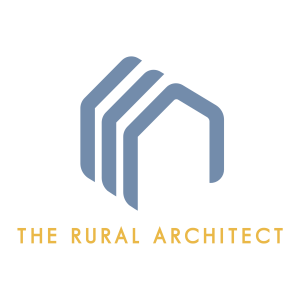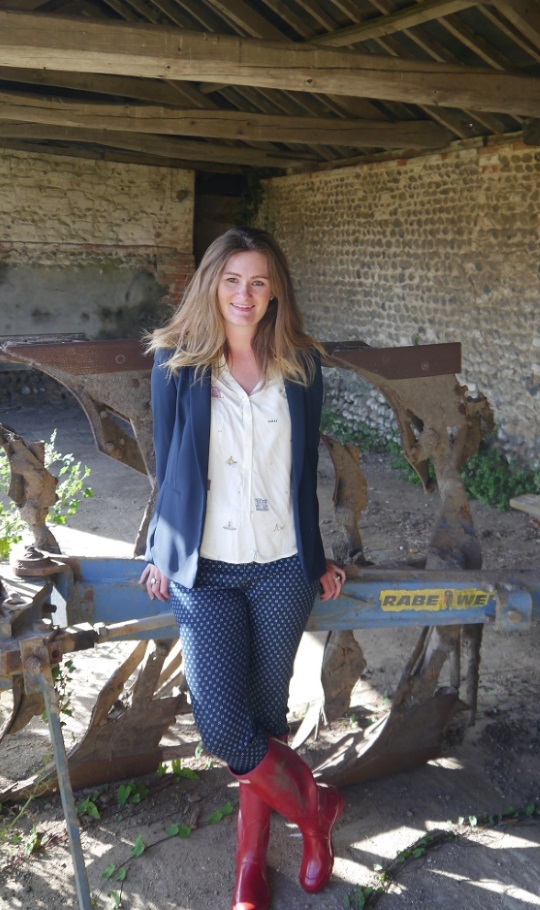 Want to see how MapServe compares with Promap for OS maps and save up to 22.4% vs your current supplier.