''Mapping is a type of visual architecture that strategically selects, translates, organises and shapes space.'' Nadia Amoroso from DataAppeal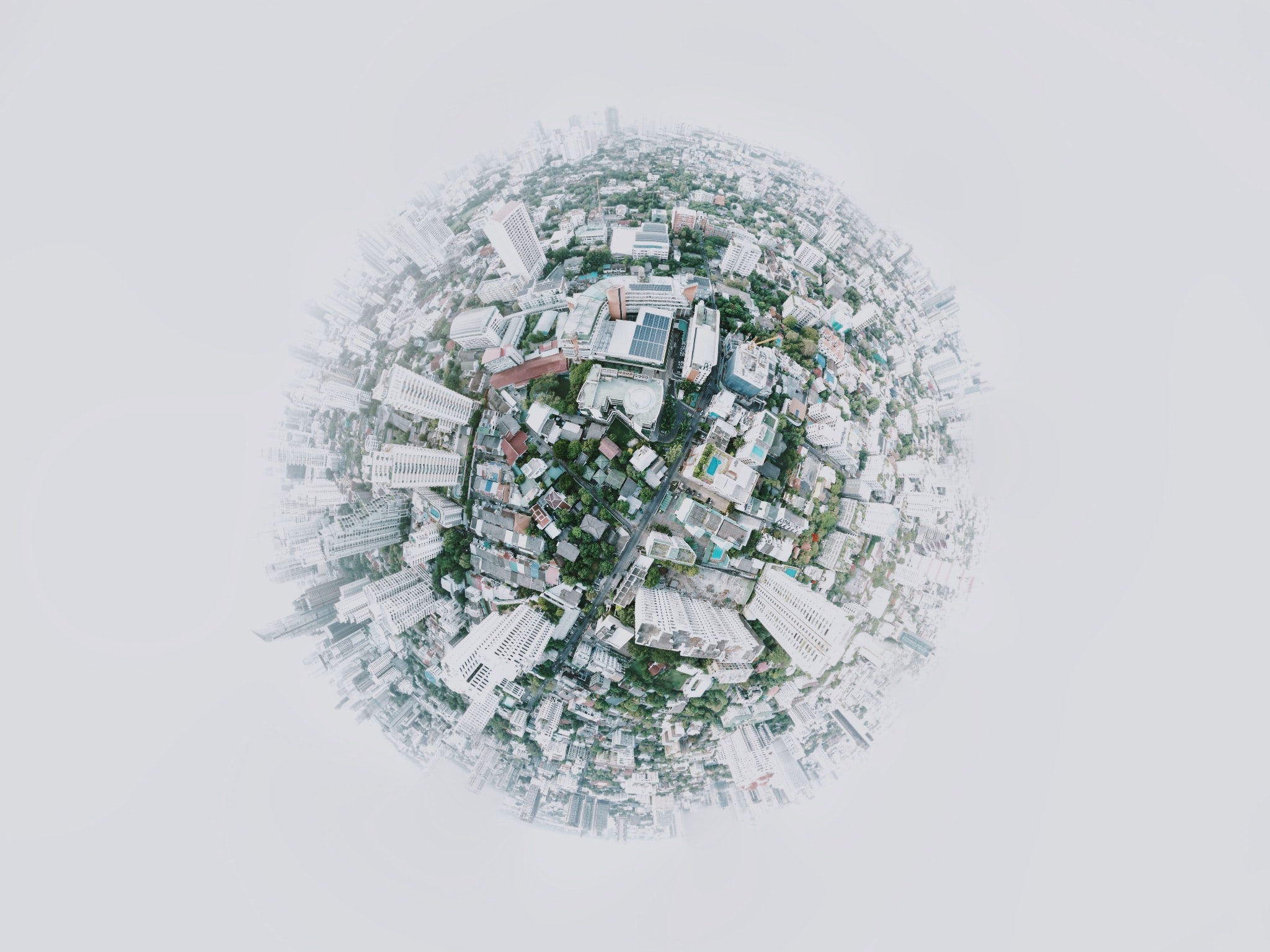 What is mapping?
To simplify the term, it is the study and identification of patterns while keeping in mind infrastructure development and how the city or that piece of property has developed over the time and then coming to analyse and research the data thoroughly enough to present them to a new person, in order for them to understand the information clearly and quickly. Mapping and data visualisation are becoming key techniques utilised in the architectural profession to visualise data and information collected from sites and cities to impart design knowledge and share information to clients and other project collaborators.
How is mapping used in architecture?
Architects use maps to connect important data gathered during surveys, research and analysis. A map is a focal point for tracking information collected on environmental, functional and social aspects of a design project as it progresses. Data visualisation allows architects to research and present site possibilities and characteristics that offer insight into the project helping the development of design solutions.
When the data are exhibited visually it is much easier to extract significant patterns and information that would otherwise be indistinguishable in numbers, and this essentially permits to develop conclusions and make informed design decisions. Not only does this display of information aid the designers with their projects, but it can also demonstrate data to a client more understandably, helping them to acknowledge the origin of the design decisions and allowing them to engage with the design process from a preliminary stage. Mapping helps to gain a better understanding of the data the designers are trying to represent and how it might be used to deliver value to their clients.
Through mapping it is possible to dissect a place in smaller bits and pieces and transform and elevate it by detaching the parts that are spatially connected, thus arriving at an understanding of the city that offers a set of instructions of how to operate, move and/or live in it. The everlasting and ever-expanding relationship of architecture with the city is greatly displayed by using mapping techniques that focus on the physical (visible) and nonphysical (invisible) site relationships and help visualise the urban connections and infrastructures.
In architecture, creating maps may well be a standard technique held together by cartographic view. The cartography of a specific territory is usually a component of a design project, which is the foundation for upcoming choices. The techniques of visualisation and knowledge with visual languages often have defects when it involves managing qualitative data like interviews, participatory remarks, or certain field notes.
Methods of mapping are being used to create an inherent spatial environment accessible for architectural construction on various occasions in architectural history. In these cases, special attention is given to the evolution of specific cartographic techniques enabling the registration of architectural form and/or the interpretation of urban spatial processes. On these occasions, mapping is perceived as extremely relevant, for the map becomes a solid place: an area that is measured, outlined, and divided.
Nevertheless, although mapping has been greatly discussed and evolved during the past decades, it is not so much imposed the potential relationship that mapping should have with architectural design, not as a supporting tool, but rather as a fundamental part of the design process. There are numerous examples of urban analyses that form a part of, or are incorporated in, the design process, but the results of these urban analyses hardly constitute guiding design principles for an architectural intervention. Most examples in architectural dialogues emphasise the urban context of architecture either via the gathering of data (mapping as data visualisation) or through an analysis of its formal principles (figure-ground maps or urban plan maps), but what remains absent is both a design theory that outlines how research and style may be related.

Ethical use of mapping data
Architects should delve into their expertise and filter it through a critical and efficient working ethic. This research ethic may be a demanding challenge. The creation of information is a fragmented blend of observations, figures, CAD plans and visual depiction. With the danger of being seduced by the marvel of aesthetics, data material needs a critical mapping turn in architecture to urge an understanding of the moral use of qualitative data. Architects must take care to not reduce the aspects of the lived space and actions in society to simple movements.
When using CAD plans generated from photographic footage or pre-established plans, it would be good if architects reflected more on the prefabricated footage they're replicating. The moral position of an architectural visual language should question the client's needs, the reproduction selection and what should be camouflaged. The critical mapping turn in construction should be built on qualitative research to enable the visual and even performative production of map making to become an analytical and delicate tool for spatial research and practice.