Written by Support Mapserve on
We are happy to announce the launch of our new website Mapserve.world. Our aim is to make creating designs for cities all over the planet a lot easier for our customers.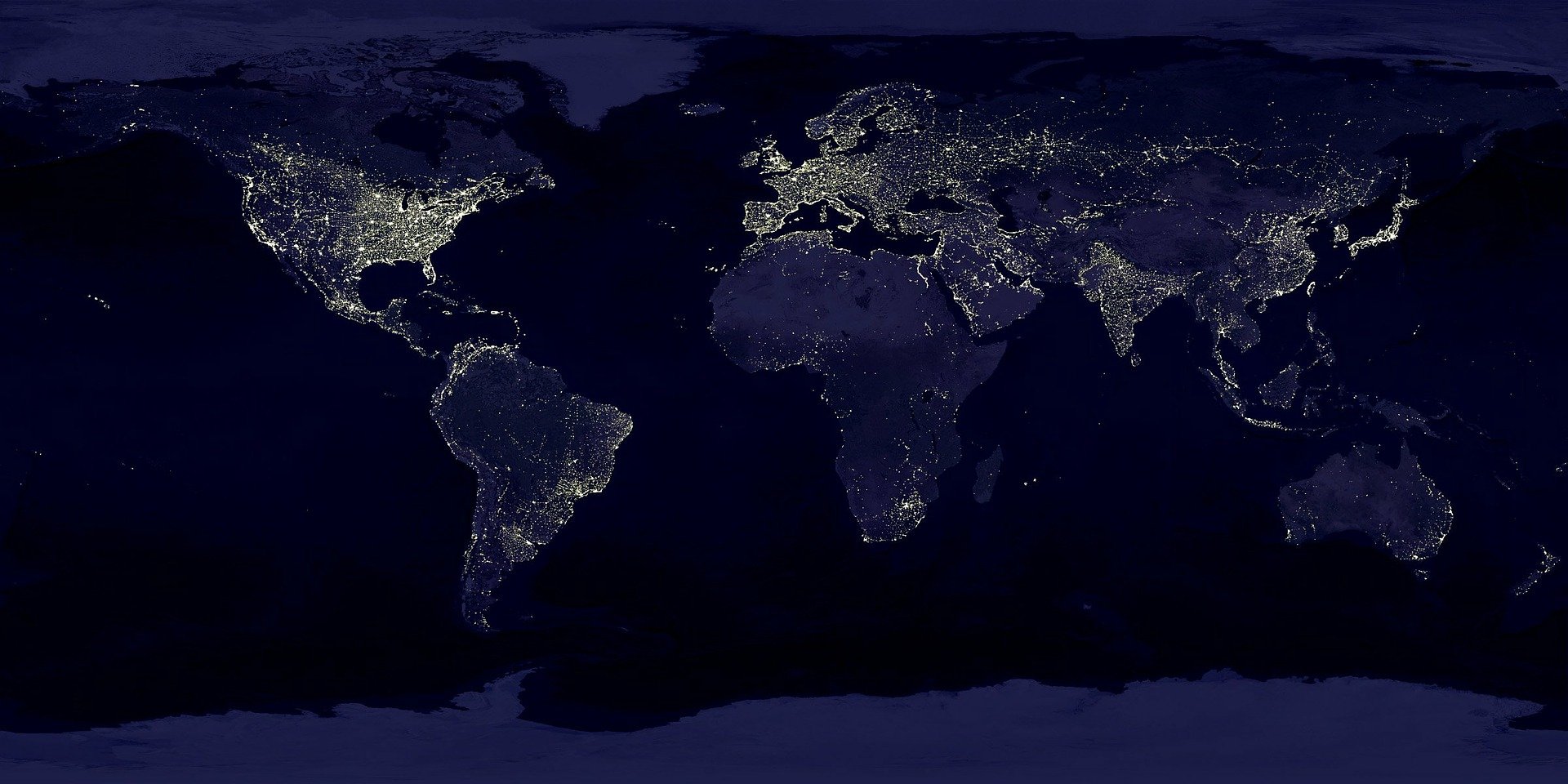 You will be able to explore hundreds of terrain maps for over 100 cities across the world. You can purchase and download the map of your chosen city within seconds in DWG and DXF format ready to be used on design software such as AutoCAD. Architects, Town Planners, Surveyors and many other professionals in the building industry need mapping every day for their work. Seeking such a file on the internet usually takes a lot of work and it is often difficult to find what you need. This is why we are expanding our service and in addition to our mapping of the UK, we are offering mapping of the most important cities of the world. MapServe World is the perfect tool for finding the plan you seek right away and start benefiting from it, in a matter of minutes. Our plans are accurate, competitively priced and easy to purchase and download.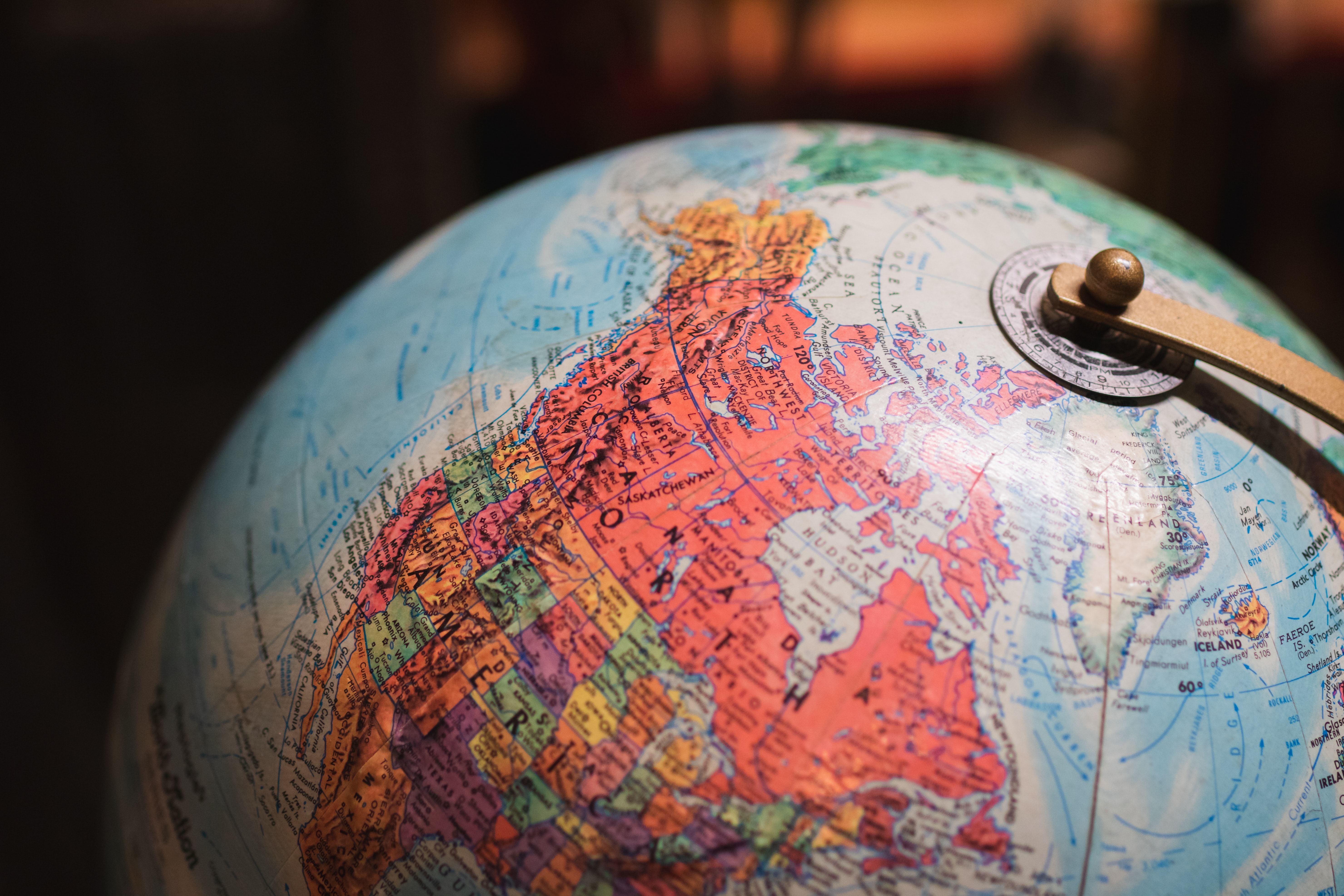 For more information please email us at

[email protected]

.